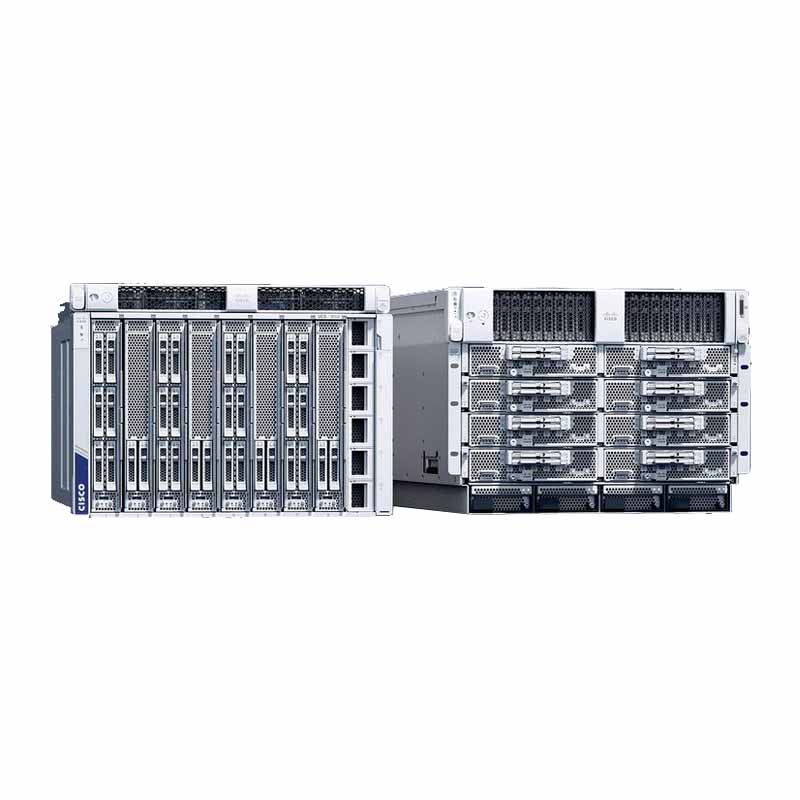 There are several reasons why you should buy a refurbished Cisco UCS server from Flagship Technologies:
Price: Refurbished Cisco UCS servers are significantly cheaper than new servers.
Quality: Flagship Technologies refurbishes all of their servers to the highest standards. They use only genuine Cisco parts and their technicians are highly skilled. This means that you can be confident that your refurbished server will be as good as new.
Warranty: Flagship Technologies offers a 90 Day warranty on all of their refurbished servers. This means that if your server develops a problem within the first 90 days, Flagship Technologies will repair or replace it at no charge.
Customer service: Flagship Technologies has a reputation for excellent customer service. If you have any problems with your refurbished server, you can be confident that Flagship Technologies will be there to help you.
In addition to these reasons, Flagship Technologies also offers a wide variety of pre-configured refurbished Cisco UCS servers to choose from. They have servers for a variety of workloads, including virtualization, data storage, and web hosting. They also offer a custom configuration service, so you can find the perfect server for your needs.
If you're looking for a reliable and affordable way to get a Cisco UCS server, Flagship Technologies is a great option. They have a wide variety of servers to choose from, and they offer excellent customer service. So if you're in the market for a refurbished Cisco UCS server, be sure to check out Flagship Technologies.