August Sale

AM377A HPE Integrity BL860c I4 Blade Server

Why Delay Any Longer?
Why delay any longer to address your hardware needs for things like data storage, data backup, test lab environment, spare servers, and spare parts. Act now, take advantage of our sale offer for August on HPE Integrity BL860c i4 Server.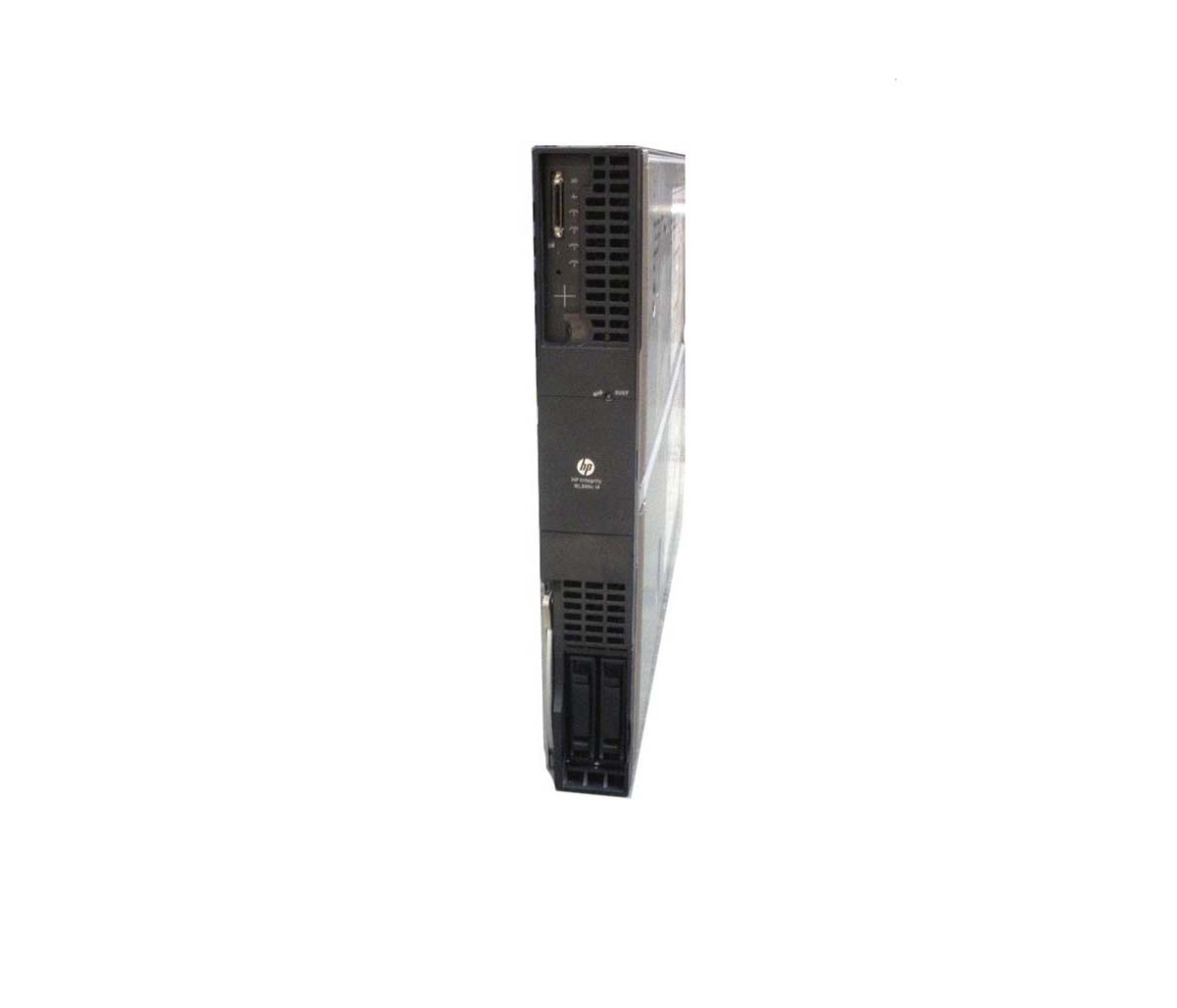 2 x SFF SAS HDDs, hot-swap bays
Two Intel® Itanium® processor 9500 series sockets
What makes it perfect?

The HPE Integrity BL860c i4 delivers the performance, reliability, and availability on the HPE 64-bit operating system HP-UX 11i v3 for the ultimate in scalability and flexibility in deployment. To further enrich your cost-efficient, consolidated Integrity blade infrastructure, Virtual Server OE (VSE-OE) can help with solution components such as HP-UXVirtual Partitions (vPars) v6.1, HPEIntegrity Virtual Machines (Integrity VM), HPE Capacity Advisor, HPE Global Workload Manager, and automation through Hewlett Packard Enterprise infrastructure Orchestration. Additionally, High Availability OE (HA-OE) provides high availability via the HPEServiceguard clustering technology and Data Center OE (DC-OE) brings the best of the virtualization capabilities along with high availability together in one integrated OE.


And that's not all, add:
Custom to Order - call us at 800-416-8900
Intel® Itanium® processor 9500 series 8-core and 4-core processors
33% increase in memory bandwidth via 6.4GT/s Quick Path Interconnect (QPI) links
Faster (1600 MT/s) and Low Voltage PC3L-12800 Registered CAS 11 Memory DIMMs
Dynamic CKE, for economical use of power resources
Four integrated 10Gb Converged Network Controllers in an FCoE LAN on Motherboard (LOM) implementation
Embedded SAS read only 512MB cache
Quit Stressing!
Worried about system failure and downtime? Out of memory? Or, maybe yesterday's technology is holding you back. Then it's time to replace your hardware? HPE's Integrity BL860c i4 servers offer enterprise-class performance so you can stop worrying about downtime or disaster recovery.
Why Flagship Technologies?

Unmatched service and minimal investment.
Comprehensive experience and certified expertise.
Solid reputation and commitment to your investment.
Long-term relationships and the ability to grow right along with you.



Looking to grow your business and lead your industry?
Call us at 800-416-8900
Order Online
https://store.Flagshiptech.com

Connect with us via: