Our expertise in remarketed/refurbished servers can save you thousands of dollars!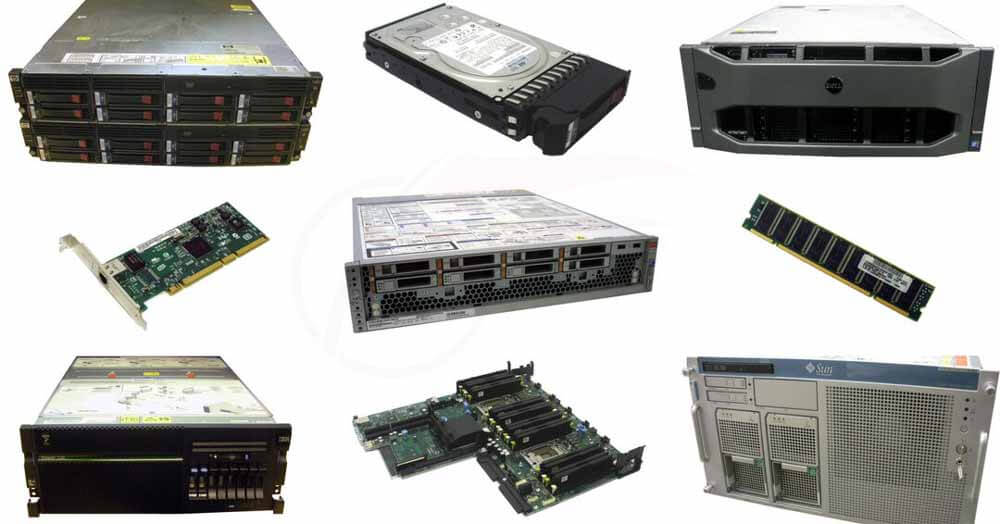 Technician Tested !!!
We offer a wide range of high-end and quality refurbished servers and storage solutions from IBM, Dell, HP, Cisco, NetApp and more with a variety of configurations and options to meet individual requirements, budgets and project timelines.
All of Flagship Technologies refurbished computer hardware is taken from top brand name working server systems, in-house tested by Flagship Technologies' Technicians, competitively priced and backed by our 90-day parts replacement guarantee.